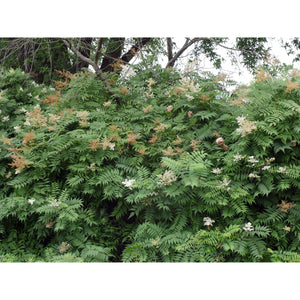 Anna Witt
Im Busch
2020
Archival pigment print
30 x 40 cm
Edition of 50 (21-50)
The photo was taken during the development process of the project "The Radical Empathiarchy", in which I accompanied a group of young people in Leipzig in the construction and implementation of a manifesto of a possible youth-movement. In a collective discussion, their social utopias and their feelings within prevailing systems were discussed. The existing norms and values of society were questioned and deconstructed, with the inherent aim of the search for meaning that is truly felt by them. The manifesto that emerged, however, does not expose itself in written form as is usual, but rather as performative interpretations in public space.
- Anna Witt